We grind the oxidized areas down to the sound metal then we apply anti corrosion paints based on epoxy resin and finishing paints according to the manufacturers' recommendations.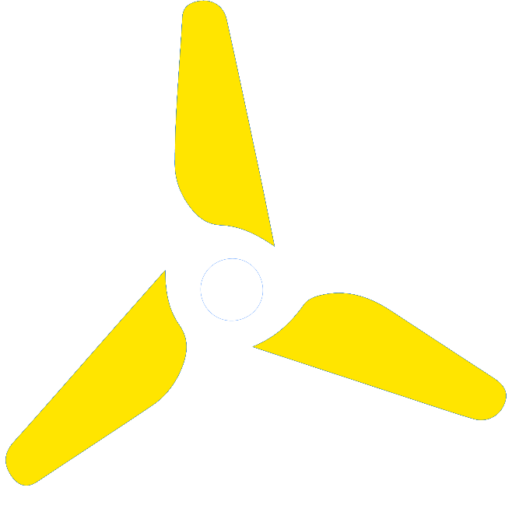 Our services
Blade repair from minor defects to reconstruction, using specific platforms.
Turbine Cleaning of the Internal and external turbine cleaning.
Anti corrosion treatment of metal parts.
Installation et replacement of elements on blades or nacelle.
Assistance in assembly and disassembly wind farms.
Inspection of turbines from the ground, on ropes or using specific platforms.

1 Käufer K-BP-2L

1 Käufer K-WKA-C-2W-V

1 Käufer K-WKA-U-1W

1 Tractel CT5

1 Power Climber BAP 360
Our platforms allow us to operate in complete safety for the repair and inspection of the blade as well as for the cleaning and anti corrosion treatments of the tower